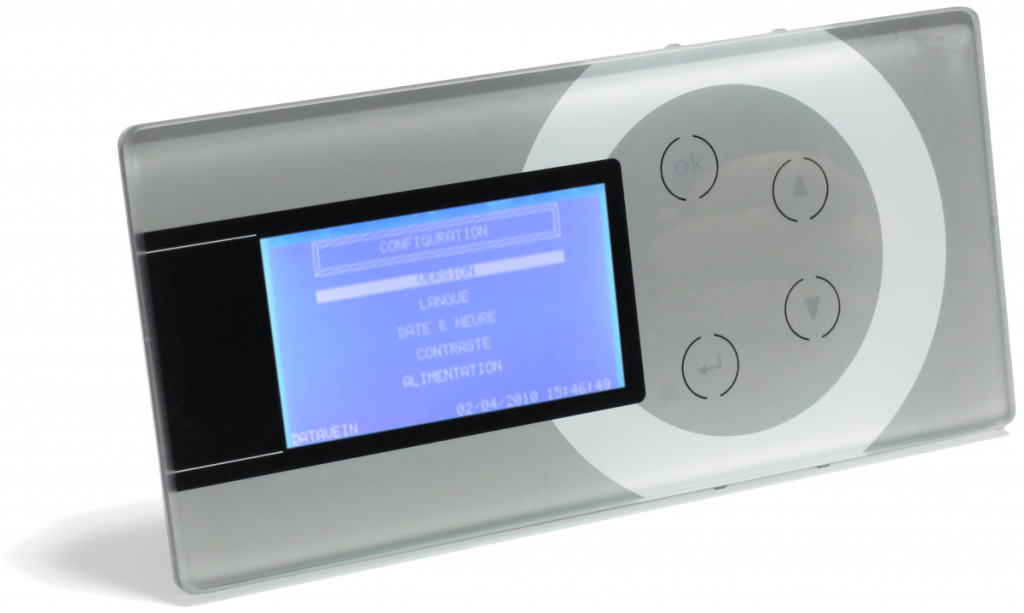 Innovative system for the treatment of various pathologies.
This unit delivers, by means of electrodes applied to the skin of the patient, a particular stimulus of very low intensity which acts directly on the vessels (and the venous system in particular).
System especially used in pre-operative phase or for physical preparation.
Advantages:
Space-saving and simple to use
Enclosure / Design Compatible with Medical Constraints
Capacitive touch interface without mechanical buttons
Technical details:
Freescale MC9S12 Microcontroller
32KB of non-volatile RAM
Monochrome graphic display 240 × 128 pixels
Capacitive touch interface through a glass plate
RTC Clock
High-voltage analog outputs for electrode stimulation
Operating Temperature Range: 0 ° / + 70 ° C