Design and realization of test benches: programming, functional test, expertise, simulation of equipments…
GOOBIE's vocation is to accompany its clients throughout the projects: from study to mass production.
We design and realize customized functional test benches that we install on the chosen production site.
We can therefore commit ourselves to the quality, reliability and conformity of products that are major issues while at the same time mastering as much as possible the industrial cost of the test, which is an important component of the serial price.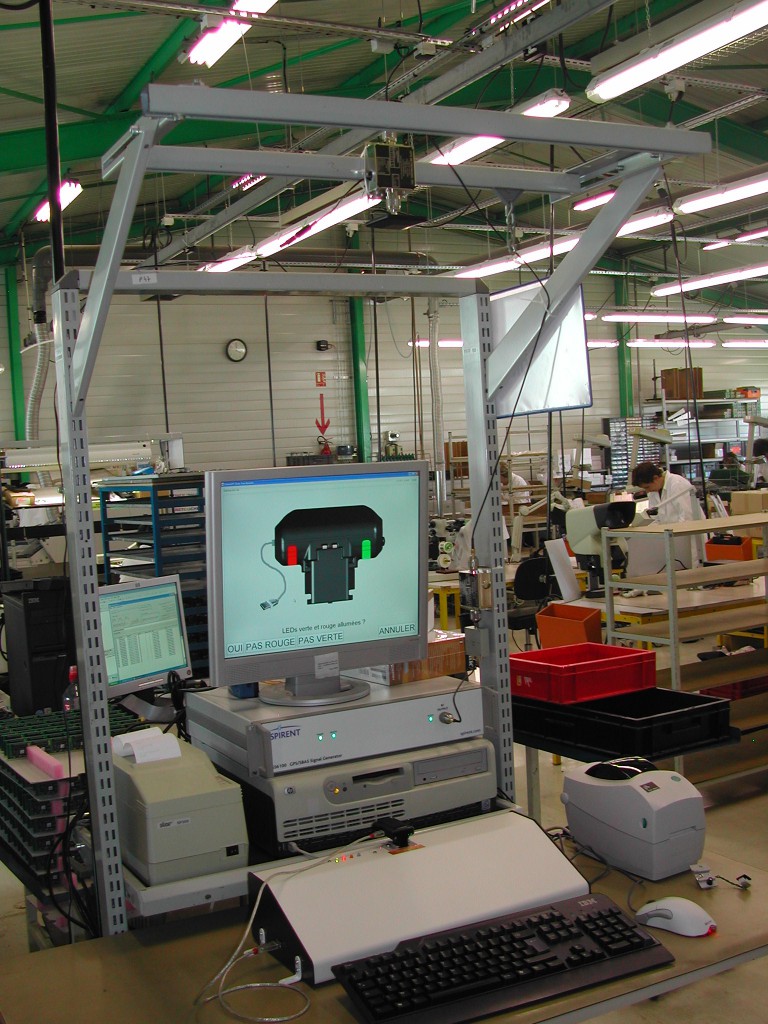 A few examples: